Shoulder Replacement Specialists
The experienced orthopedic surgeons at ROC specialize in joint replacement surgery, including shoulder replacement. Shoulder replacement can restore joint function and enhance mobility, allowing you to perform everyday activities and participate in sports or recreational activities.
Our Approach to Total Joint Replacement
Consultation
Meet your dedicated clinical team including your surgeon and care coordinator to discuss the procedure, answer questions, and identify your goals.
Pre-Surgery Education & Preparation
A customized education program prepares patients and caregivers and ensures the most successful outcomes.
Surgery
Parking is convenient and you will be welcomed by people who know your name and who will be with you throughout your day of surgery. Most patients can walk out our door again within 8 hours.
Recovery
You will be guided through a curated post-operation program just hours after surgery and will recover at home under the guidance of your clinical care team.
An in-depth exam will help our ROC team determine if you are a candidate for total shoulder replacement. If you are experiencing the following symptoms, it may be beneficial to schedule a consultation with an orthopedic specialist:


Knee pain and/or stiffness that limits your mobility



Knee pain that persists even while at rest



Symptoms that remain severe even with nonsurgical treatments like physical therapy and anti-inflammatory medications
Need Help Evaluating Shoulder Replacement Options?
These questions will help you talk about your shoulder pain with your orthopedic specialist. Together, you and your doctor can determine the best course of treatment and care.
Learn More About Our Shoulder Replacement Team
Our joint replacement team includes board-certified orthopedic surgeons, specialty nurses, rehabilitation therapists, and pain management specialists — working together to provide the best possible results and experience.
David Huberty, M.D.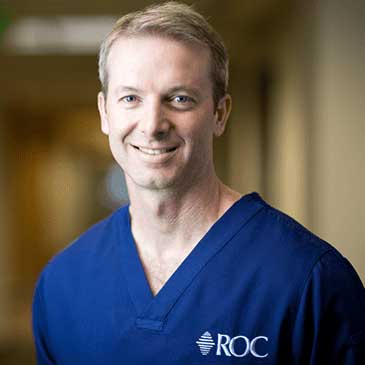 Brian Puskas, M.D.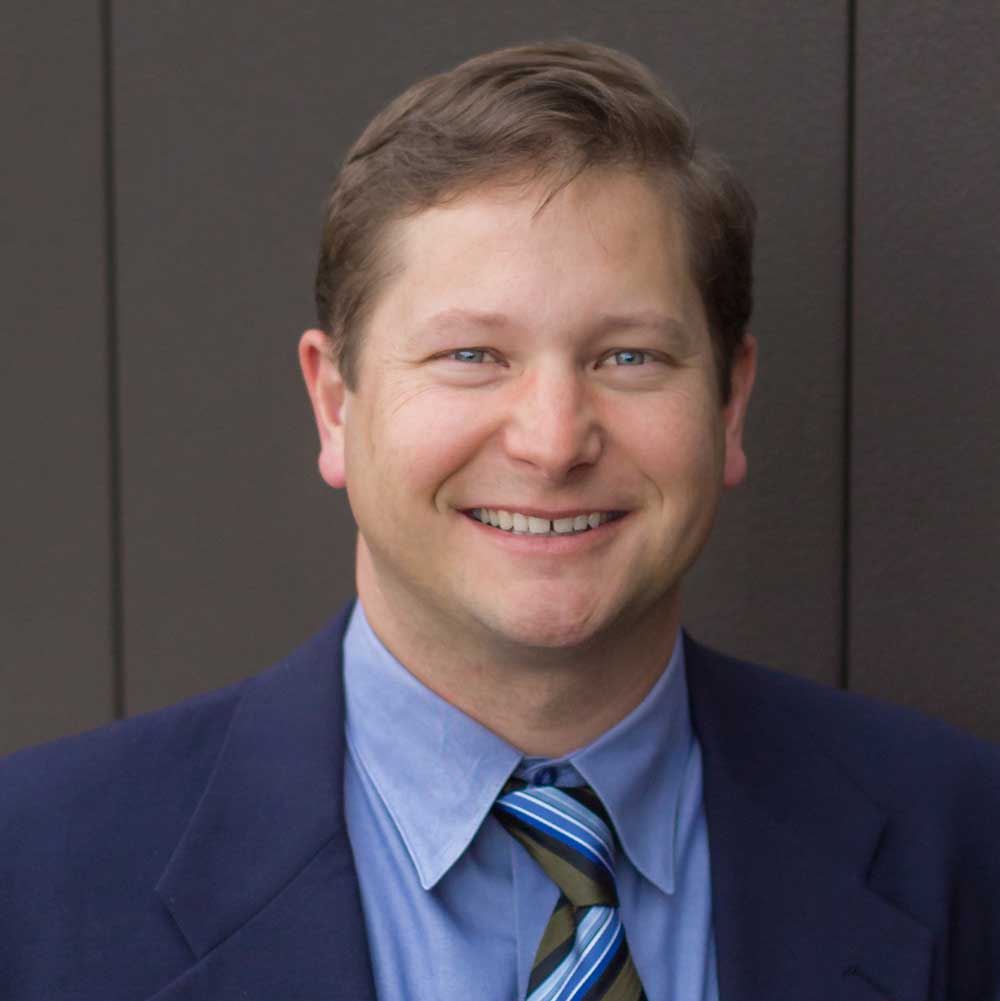 John D. Boyle, PA-C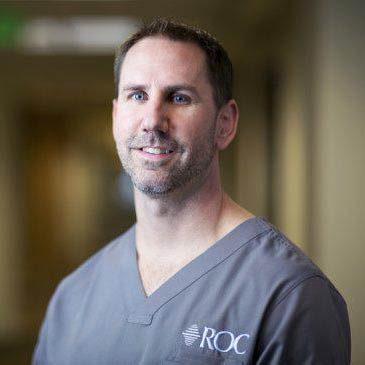 Emily Geyen, PA-C
Ready to take the first step towards a pain-free life? Request a consultation with our experienced hand, wrist, and elbow specialists today. Let us help you regain control and restore your quality of life.
"*" indicates required fields
Joseph D.
I'm able to live on my own again. Thanks to Dr. Puskas, I now have flexbility and no pain. Because of the shoulder issues I was living in an independent adult facility. I am now looking forward to moving out and into a condo.
Kimberly K.
The results have been amazing. The pain is gone and I have more movement and ROM then I have had in years. Dr. Sedgewick is a wonderful surgeon.
Mike N.
My new shoulder exceeds all my expectations. Dr. Hanzlik gave clear information and instructions and my physical therapist raved about the results of his surgery.
Val R.
Best shoulder surgeon ever. He was able to get me back to work and playing drums again.
Kerry E.
I could not have been happier with the outcome one year post surgery. However, recently I went kayaking and it struck me how good I feel now - 100% I am so appreciative of the work that Dr. Huberty did.