Our Approach to Joint Replacement
For joint replacement of the hip, shoulder, knee, or ankle, as well as revision of previously replaced joints that are failing, our board-certified orthopedic surgeons specialize in innovative, minimally invasive techniques aimed at restoring mobility, eliminating pain, and ensuring rapid recovery.
Our Approach to Robotic Technology
ROC is the leader in Oregon for robotic technology.  We work with the industry leaders in surgical robotics to bring a new level of accuracy and precision for joint replacement surgery.
Learn More about our Joint Replacement Expertise
Considering Total Joint Replacement?
Meet Our Joint Replacement Specialists
Our joint replacement team includes board-certified orthopedic surgeons, specialty nurses, rehabilitation therapists, and pain management specialists — working together to provide the best possible results and experience.
James Ballard, M.D.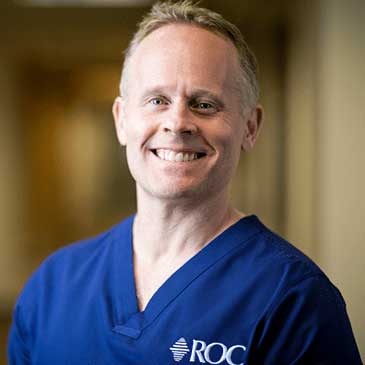 Bradford Black, M.D.
Sam Cheesman, M.D.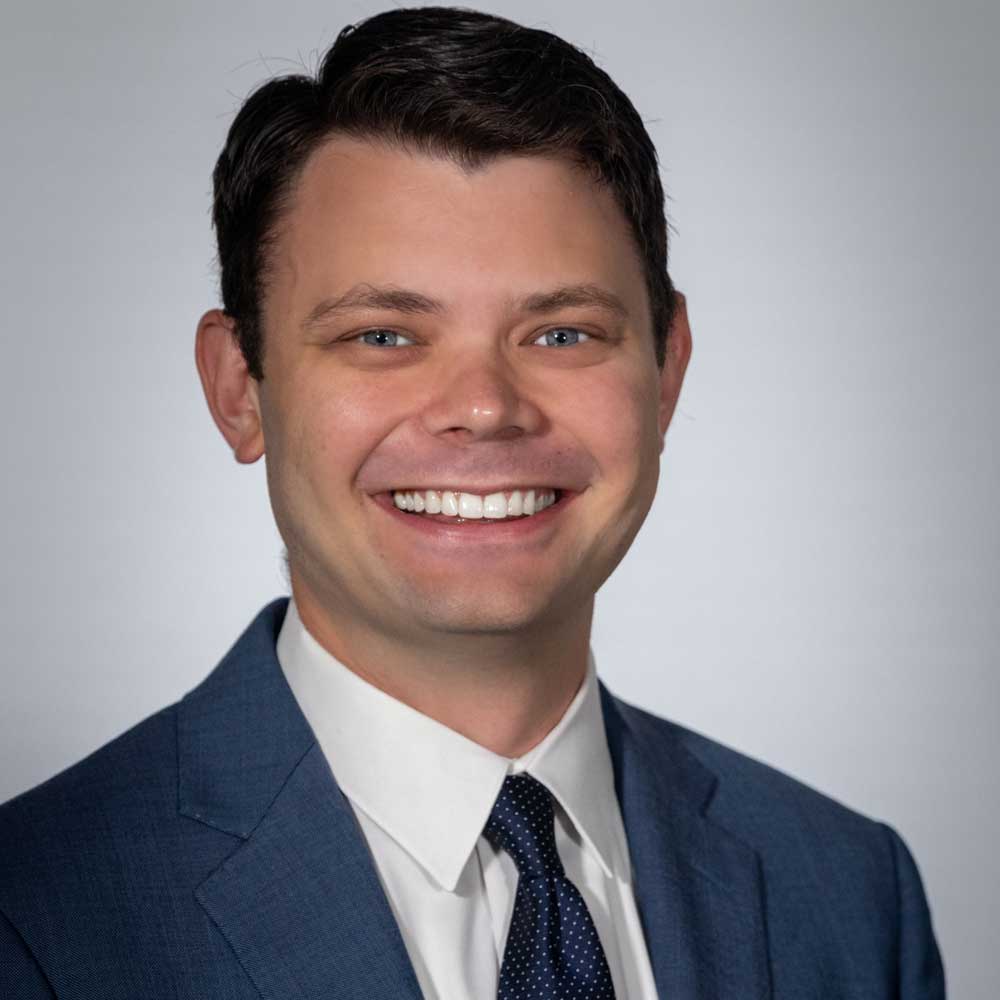 John Coen, M.D.
Jeffrey Feinblatt, M.D.
Scott Grewe, M.D.
Shane Hanzlik, M.D.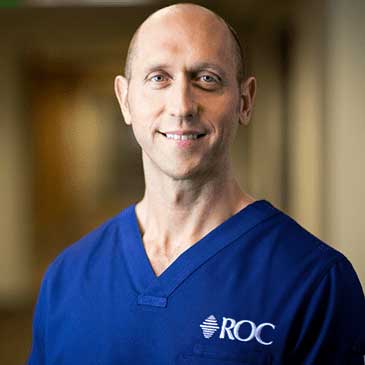 David Huberty, M.D.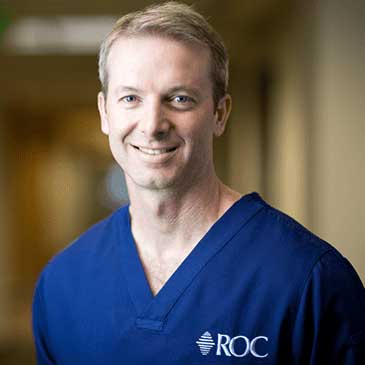 Terrence Sedgewick, M.D.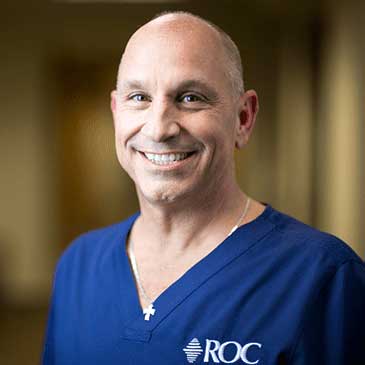 Ready to take the first step towards a pain-free life? Request a consultation with our experienced hand, wrist, and elbow specialists today. Let us help you regain control and restore your quality of life.
"*" indicates required fields