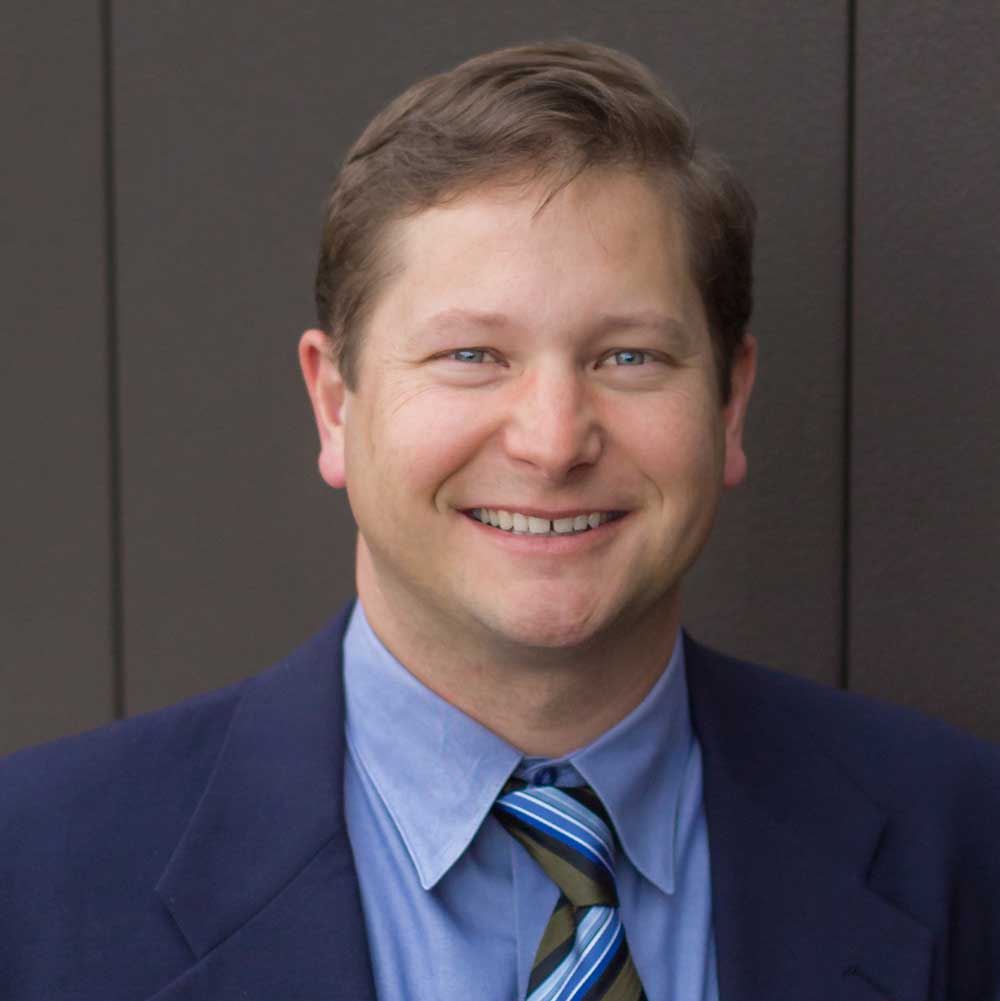 Dr. Puskas is a board-certified orthopedic surgeon specializing in shoulder & upper arm surgery.
Dr. Puskas completed his undergraduate studies at Stanford University and received his medical degree at Pennsylvania State University Hershey College of Medicine. Afterward, he completed both his internship and orthopedic residency programs at Boston University in Boston Massachusetts. While at Boston University he also completed his Sports Medicine fellowship. Dr. Puskas completed an additional Shoulder and Elbow surgery fellowship at Florida Orthopaedic Institute in Tampa Florida.
Dr. Puskas' favorite activities include running, cycling, hiking, skiing, traveling, and spending time with his family.
Professional Affiliations
Adult Joint Reconstruction
Fred W.
The team has been the best! I would like to thank Dr. Puskas and Emily for the best experience and the ease they made my shoulder surgery go.
Megan M.
Dr. Puskus was truly wonderful. He explained the surgery in terms I could understand and relieved me of all my nervous feelings with his professional, clearly capable, and still funny beside manner. After surgery, Dr. Puskus was very, very good. I can't recommend Dr. Puskus enough.
Jim H.
5 stars for Dr. Puskas. One of the most skilled, conscientious and talented doctors I've met. Also very kind with a great bedside maner.
Joseph D.
I'm able to live on my own again. Thanks to Dr. Puskas, I now have flexbility and no pain. Because of the shoulder issues I was living in an independent adult facility. I am now looking forward to moving out and into a condo.
Christy W.
Compassionate care. Dr. Puskas is one of the best surgeons I have ever had. He takes the time to explain the problem and how to make it better. He is kind and compassionate. I had no problems after the surgery.