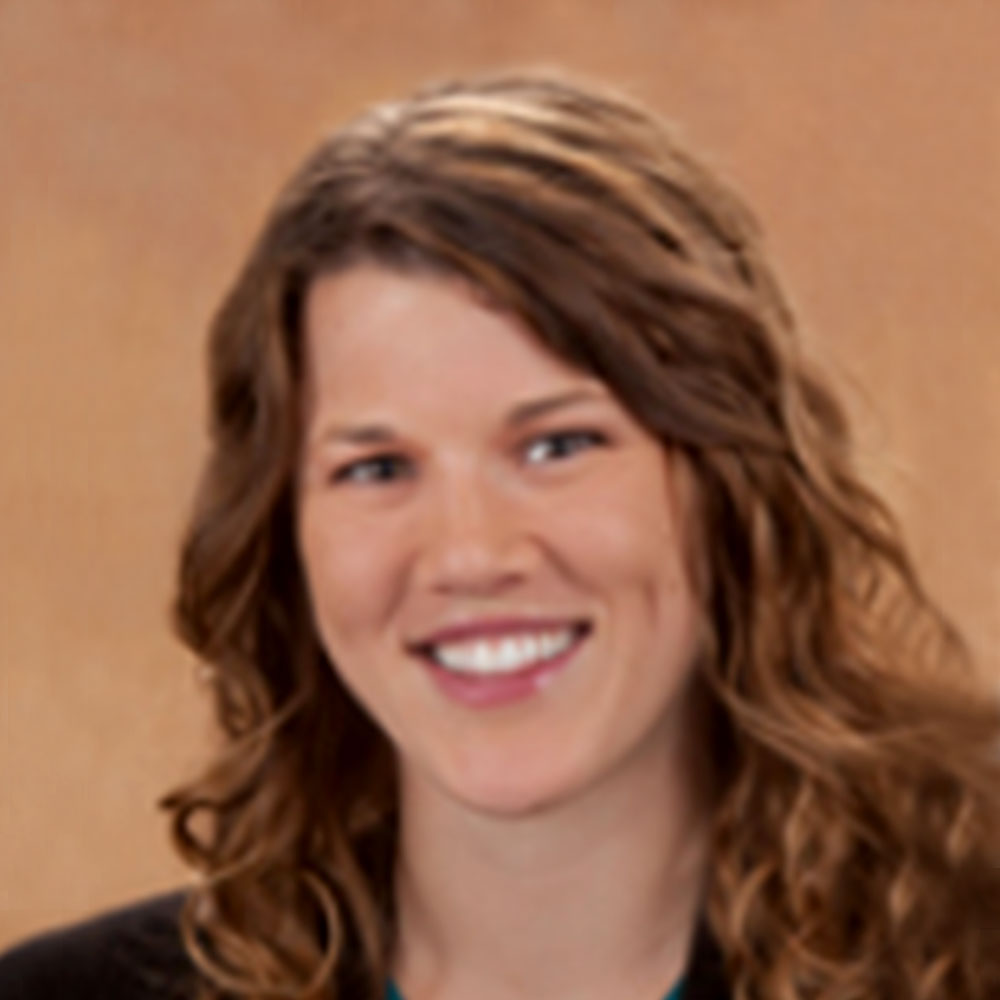 Kendra is a certified Physician Assistant who obtained her Bachelor of Science in Exercise Science from Linfield College in Oregon. She graduated from Touro University Nevada with a Master's Degree in Physician Assistant studies.
Kendra is certified through the National Commission on Certification of Physician Assistants and is licensed with the Oregon Medical Board.
Kendra played softball in college and has a background in physical therapy and a strong interest in sports medicine. She enjoys spending time with her family and friends.