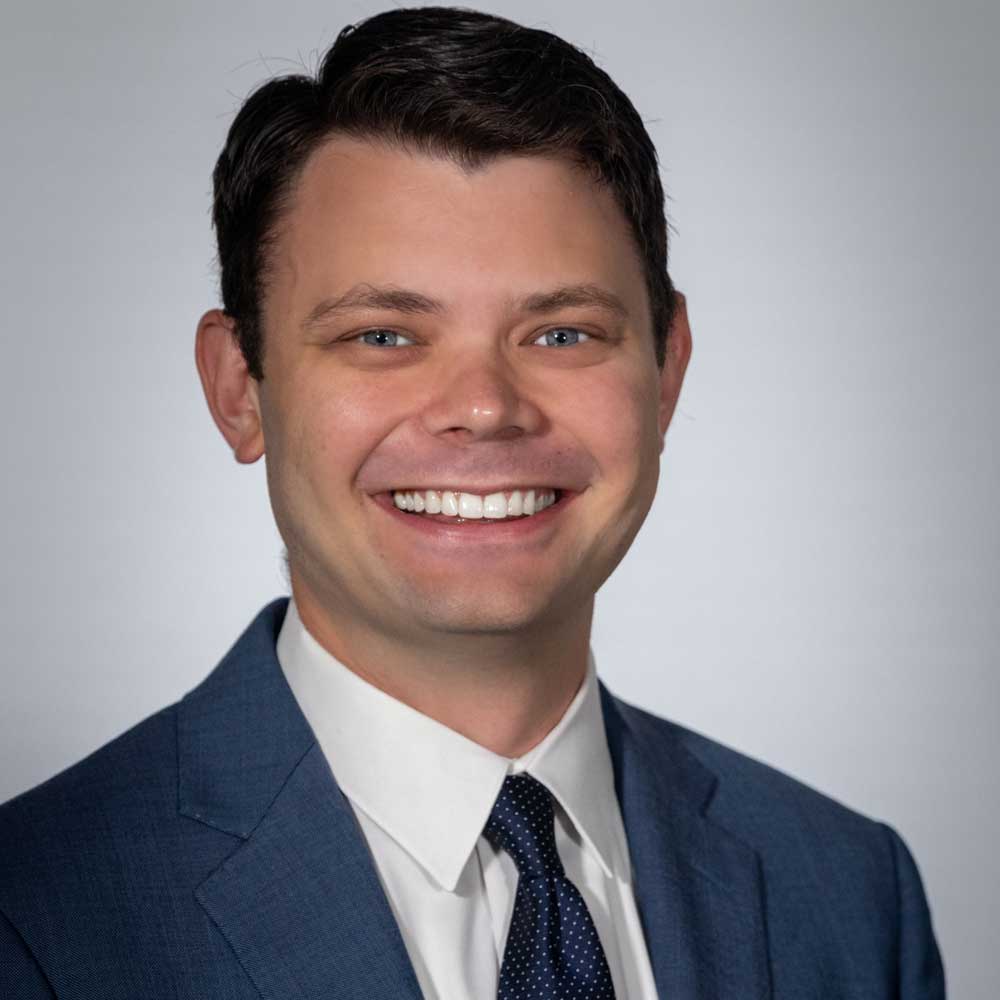 Dr. Cheesman is a board-eligible orthopedic surgeon with subspecialty training in hand surgery. He brings a skill set to ROC including comprehensive care of the hand, wrist, and elbow. In addition to his subspecialty training in hand surgery, Dr. Cheesman has experience in orthopedic surgery, including treatment of fractures and soft tissue injuries of the lower extremity.
Dr. Cheesman received his medical degree from Indiana University School of Medicine and completed residency training in orthopedic surgery at Oregon Health and Science University. He then completed hand surgery training at the University of New Mexico. During his medical school training, Dr. Cheesman earned a Master of Business Administration from the Indiana University Kelley School of Business with the aim of improving operational efficiencies to maximize value for patients. Dr. Cheesman is a candidate member of the American Society for Surgery of the Hand.
Dr. Cheesman is dedicated to providing compassionate and personalized care to his patients. He works closely with every patient to develop a customized treatment plan to meet their needs and goals.
Adult Joint Reconstruction
Outpatient Joint Replacement